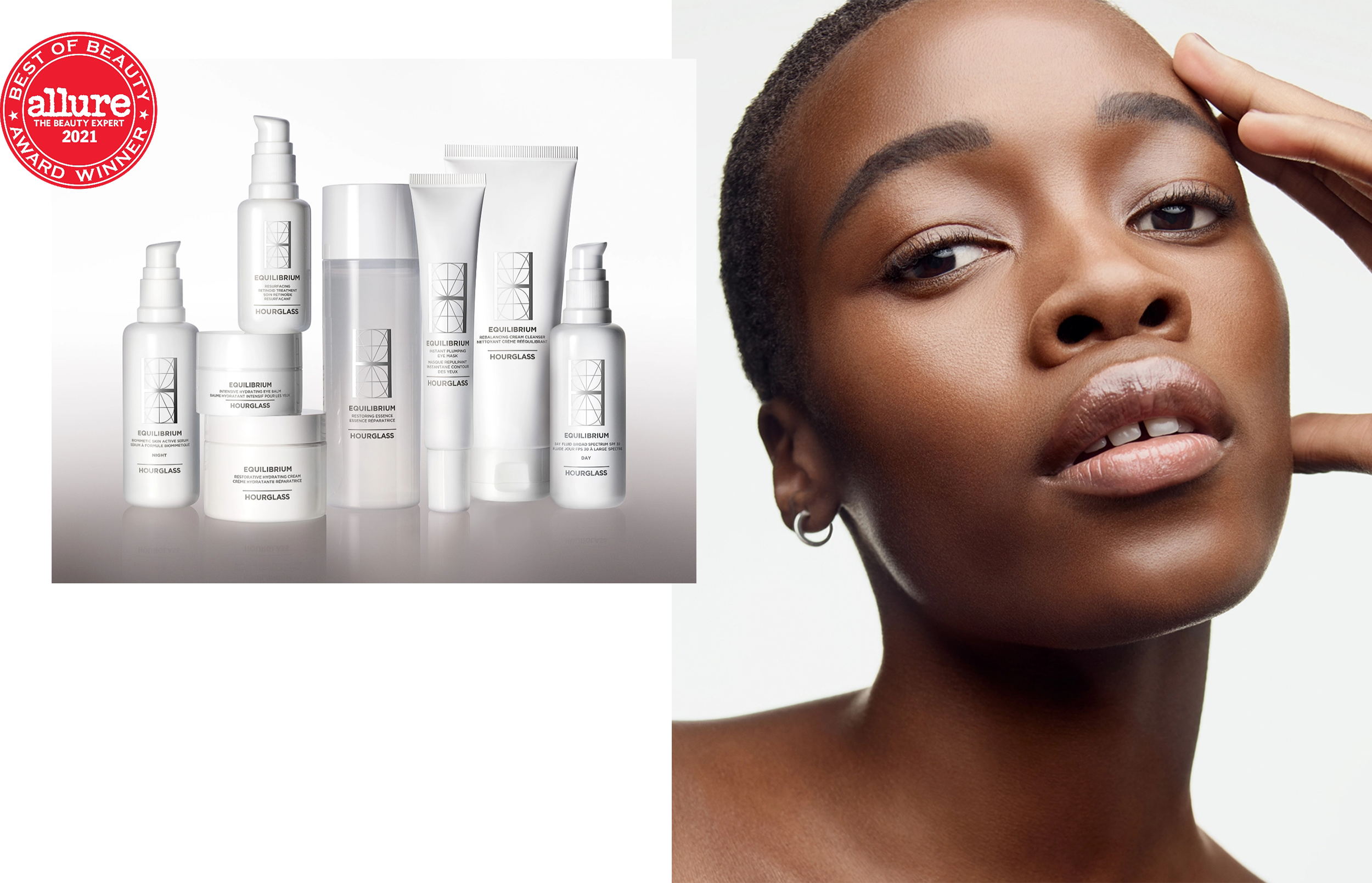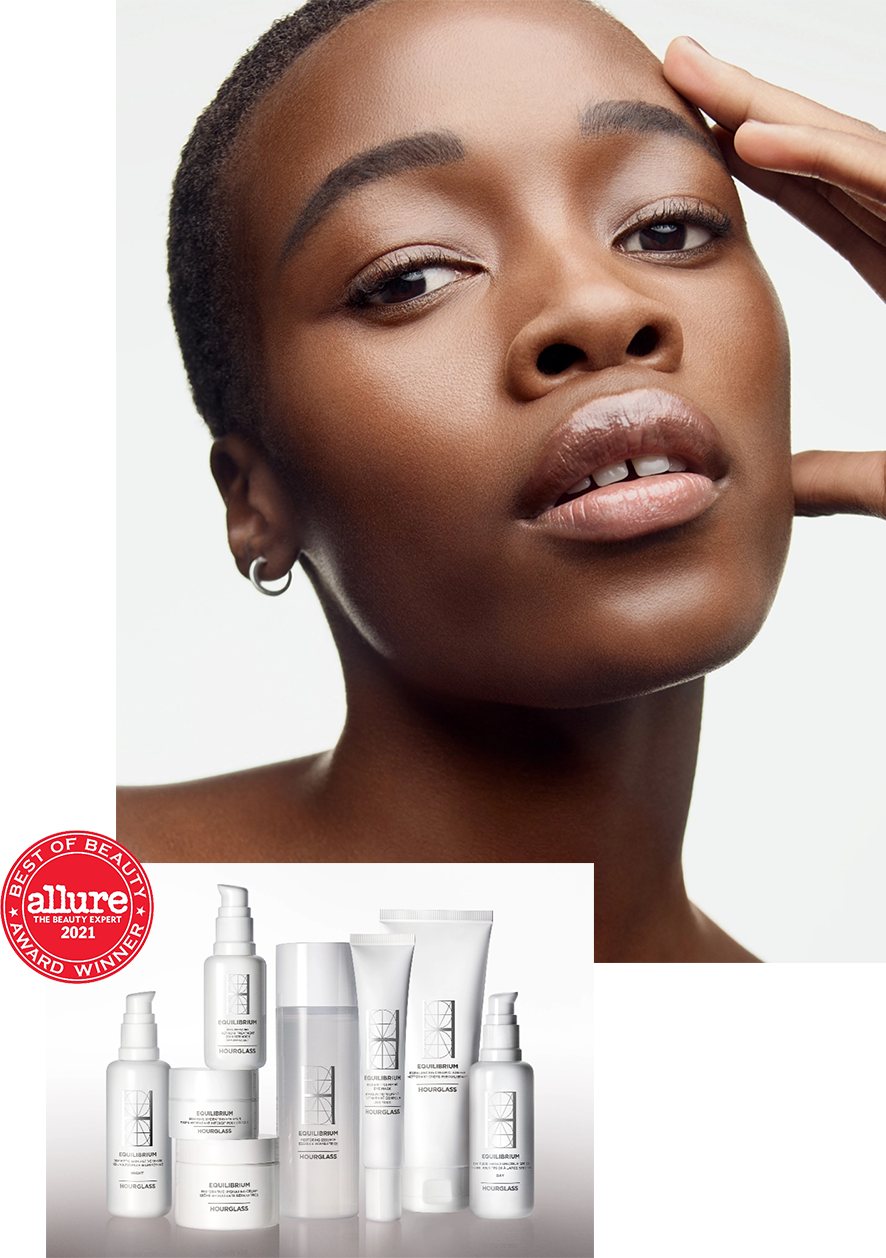 EQUILIBRIUM
Collection
Equilibrium is a portfolio of clinically proven products that reveal smooth, radiant, baby-soft skin.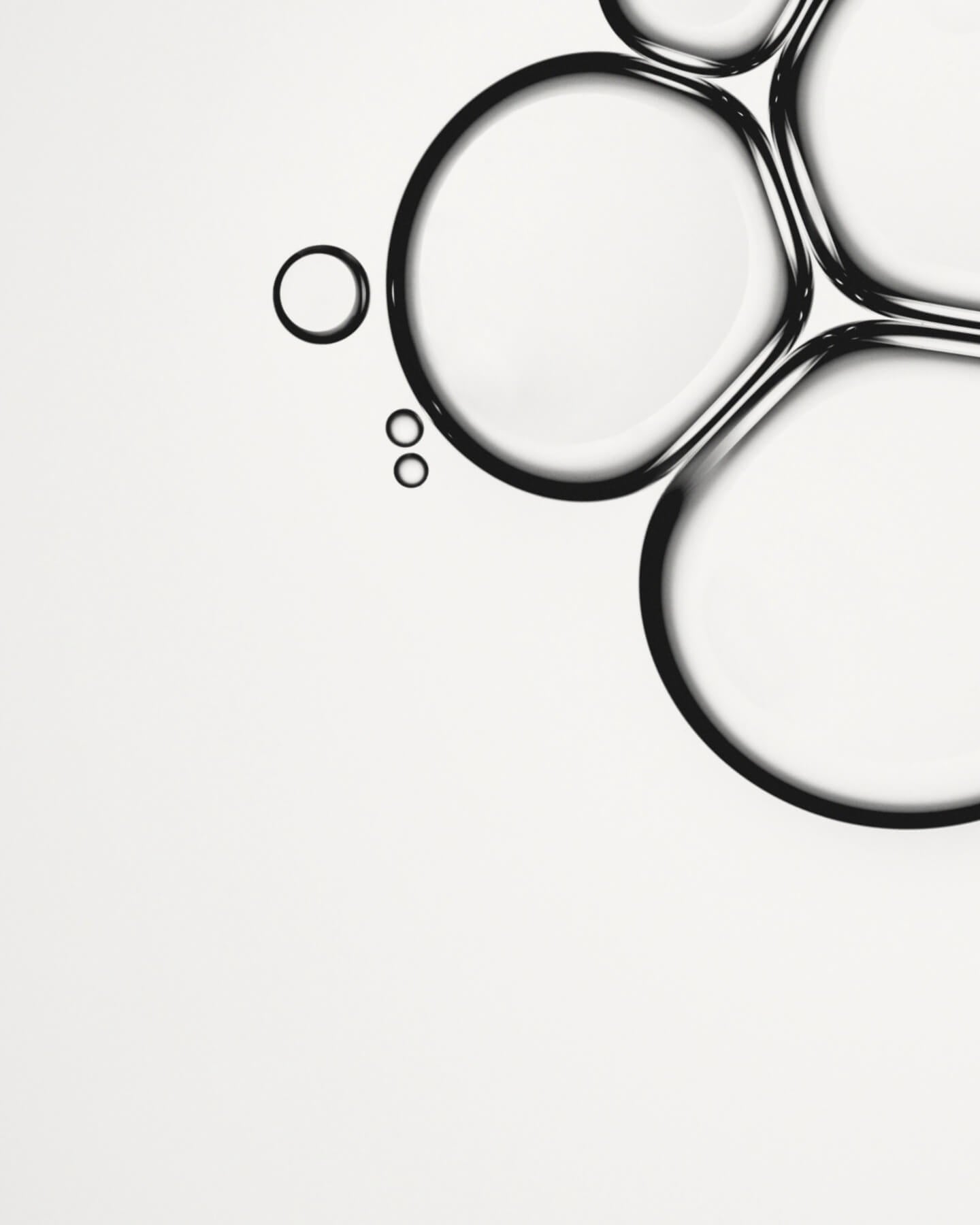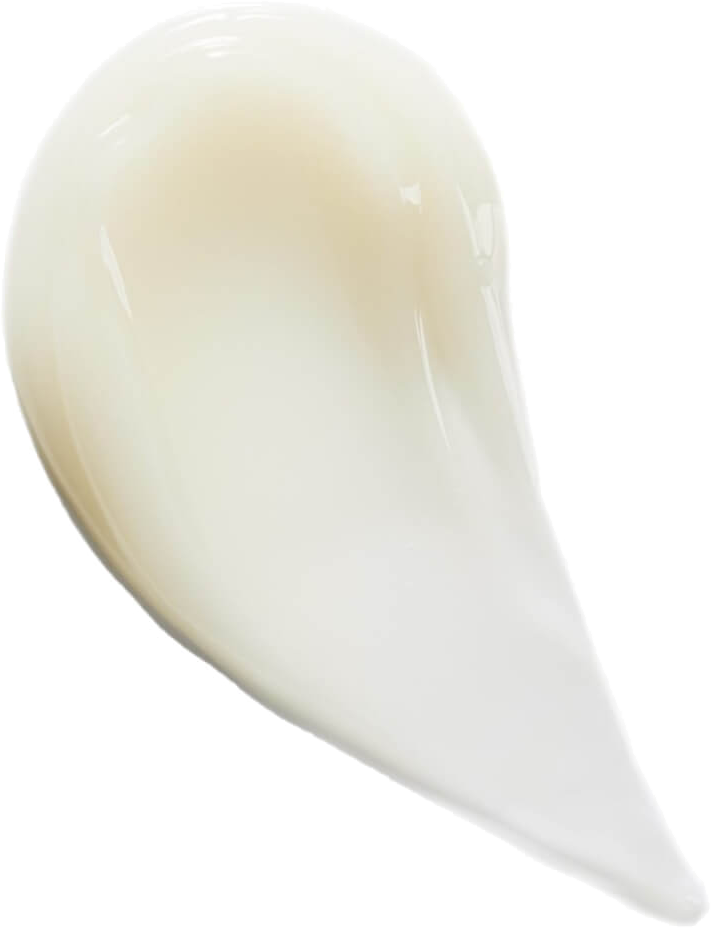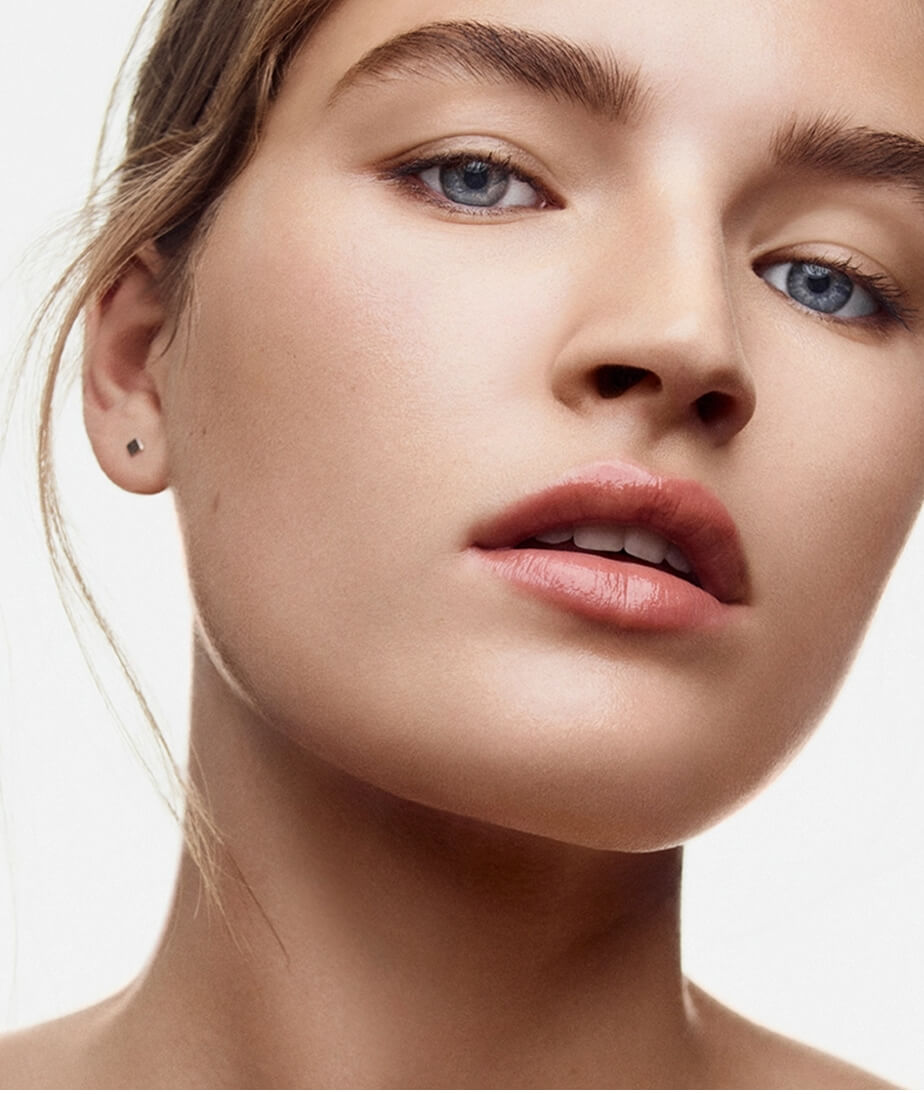 POWERED BY
HOURGLASS
AMNIO YOUTH LIPIDS
A powerful pro-lipid blend featuring vegan Phosphatidylglycerol, mimicking a key nutrient in amniotic fluid. The expertly formulated blend accelerates natural cell turnover and replenishes moisture for glowing, youthful looking skin.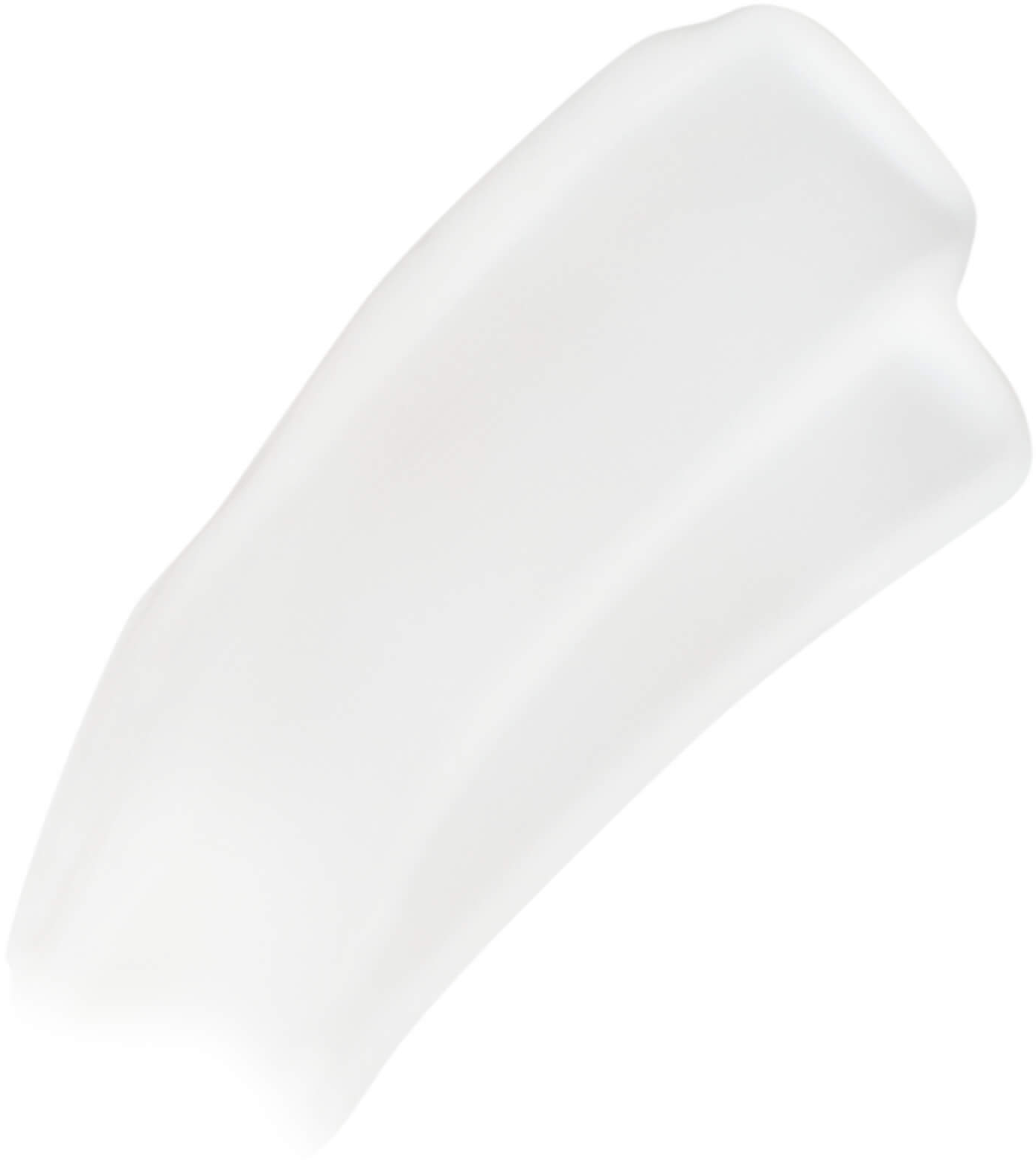 DERMATOLOGIST
APPROVED
Board-certified dermatologist Dr. Michelle Henry shows how she uses the Equilibrium Collection to achieve skin reborn.
Watch The Video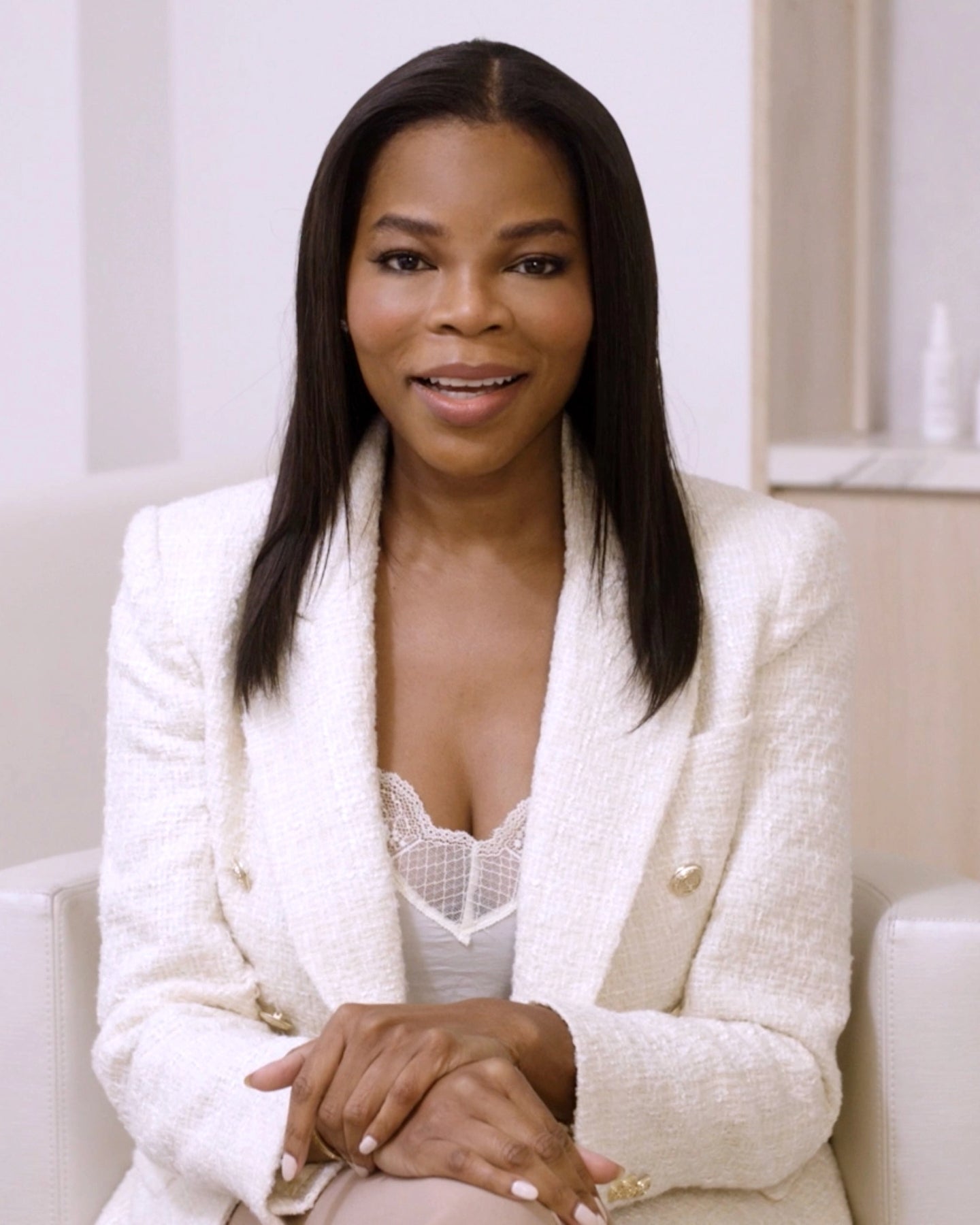 AWARD-WINNING INNOVATION​

"Hourglass's New Vegan Skin-Care Line Equilibrium Gave This Allure Editor 'Glass Skin'."
EQUILIBRIUM COLLECTION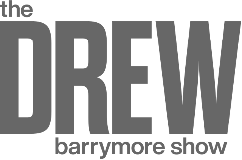 "Diminishment of all the fine lines and wrinkles, diminishment of hyperpigmentation and dark spots. I'm using the Equilibrium [Retinoid] right now."
EQUILIBRIUM RESURFACING RETINOID TREATMENT
"Saw a 'Shocking' Difference in Dark Circles and Wrinkles After a Week of Using This Eye Balm."
EQUILIBRIUM INTENSIVE HYDRATING EYE BALM

"Rich and nourishing, you only need a little dab of this [...] to see the magic work, with reduced lines and disappearing dark circles in a matter of days."
EQUILIBRIUM INTENSIVE HYDRDATING EYE BALM
DISCOVER THE COLLECTION
Each Equilibrium product enhances the next — forming a powerful regimen that helps replenish skin from within.
VIEW ALL
HYDRATING
GLOWING
RESTORING
SMOOTHING
Equilibrium Restorative Hydrating Cream
£32.00 - £90.00
SHOP NOW