THE HOURGLASS STORY
Reinventing luxury cosmetics through innovation and commitment to animal rights.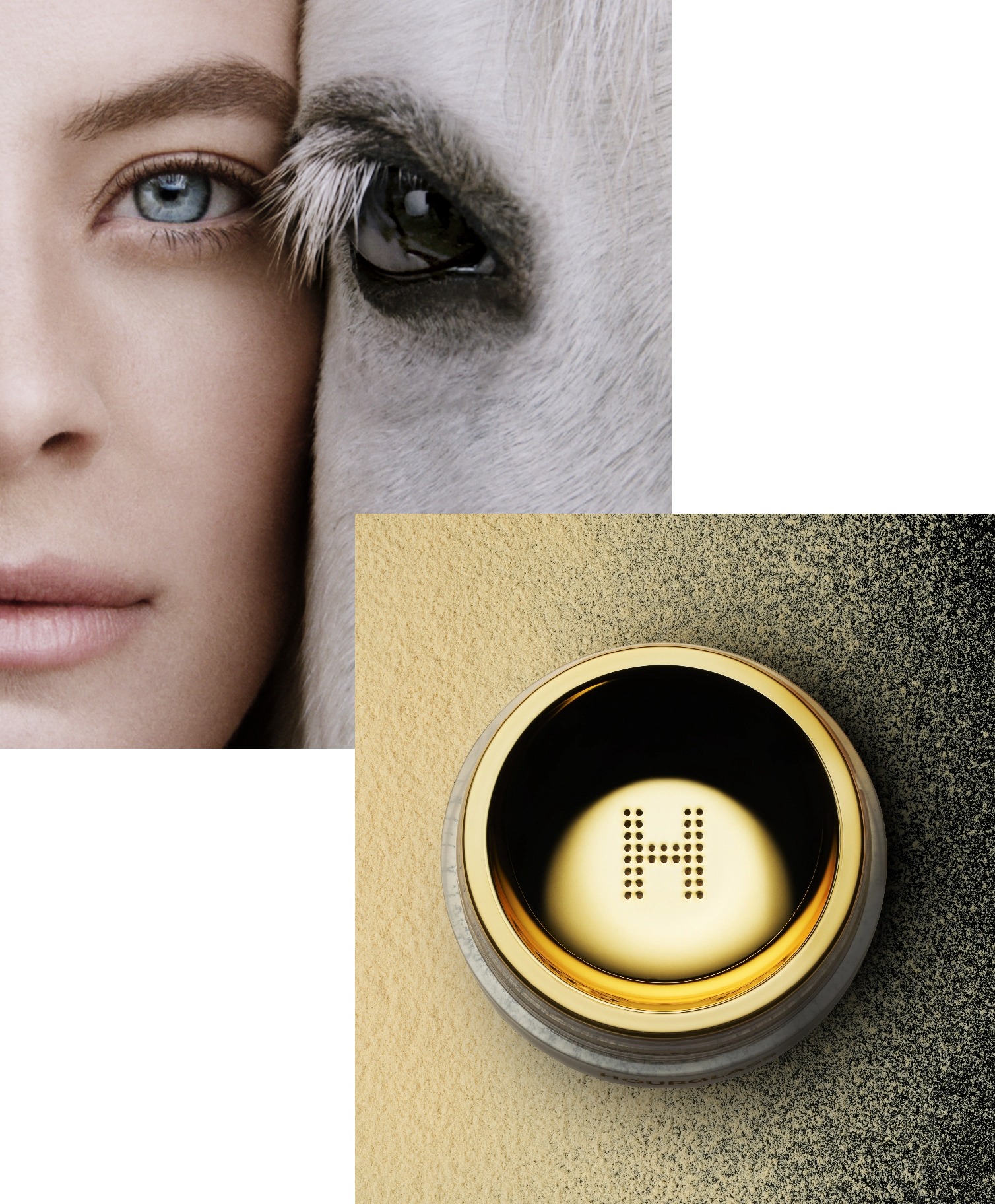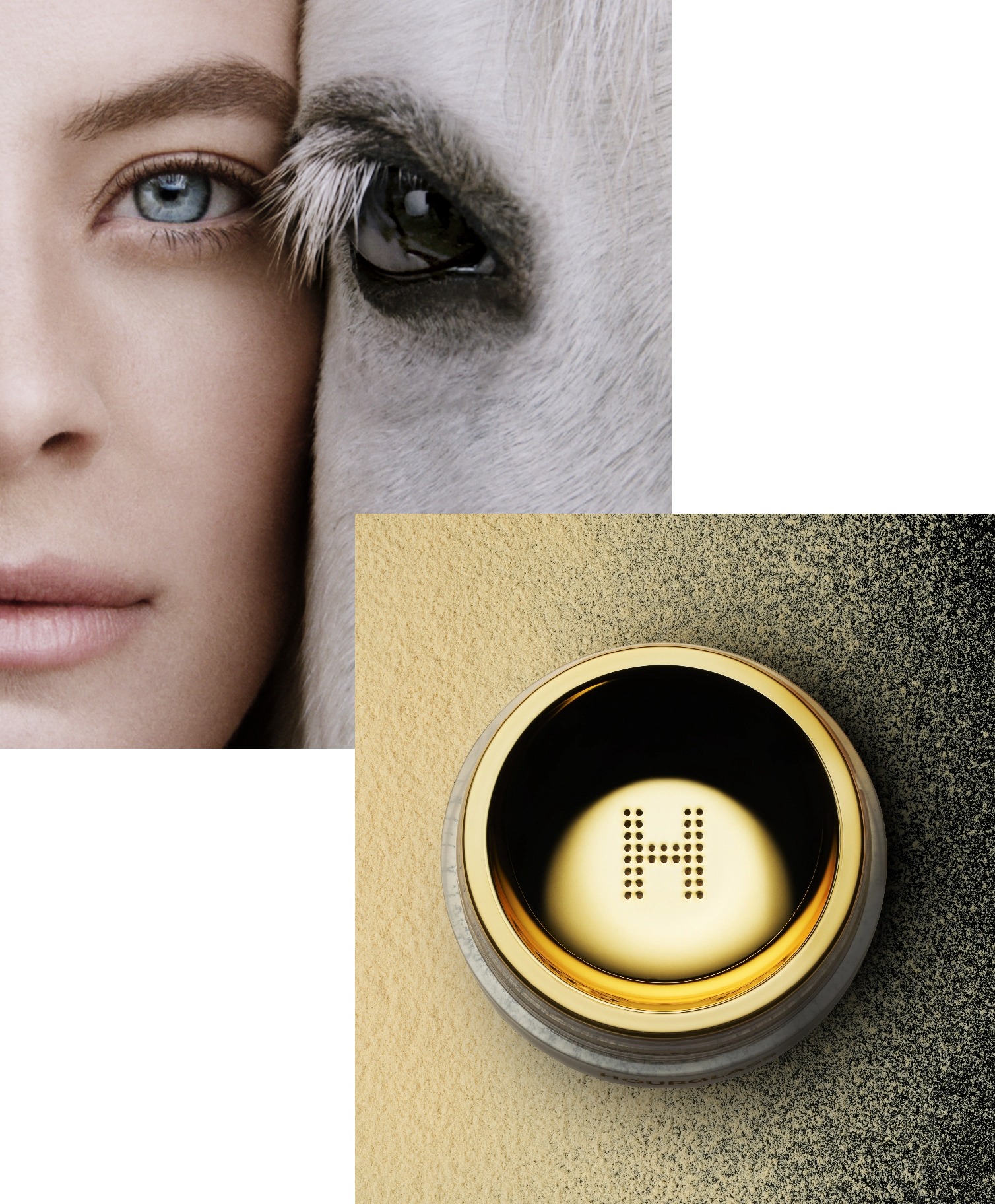 ABOUT US
BEAUTY AND INTEGRITY
Hourglass is a vegan and cruelty-free beauty brand redefining luxury cosmetics through innovative formulas, cutting-edge performance and covetable packaging.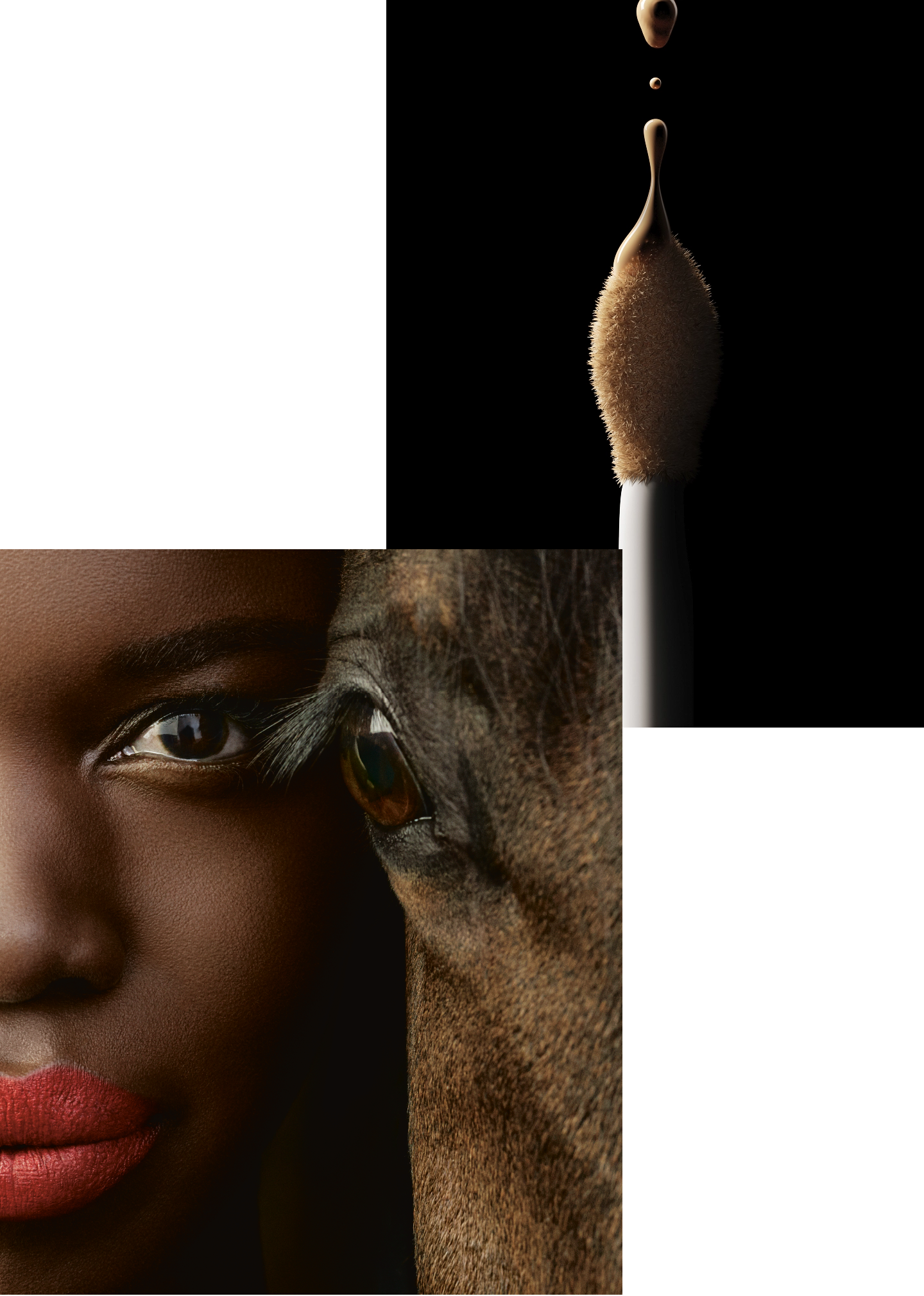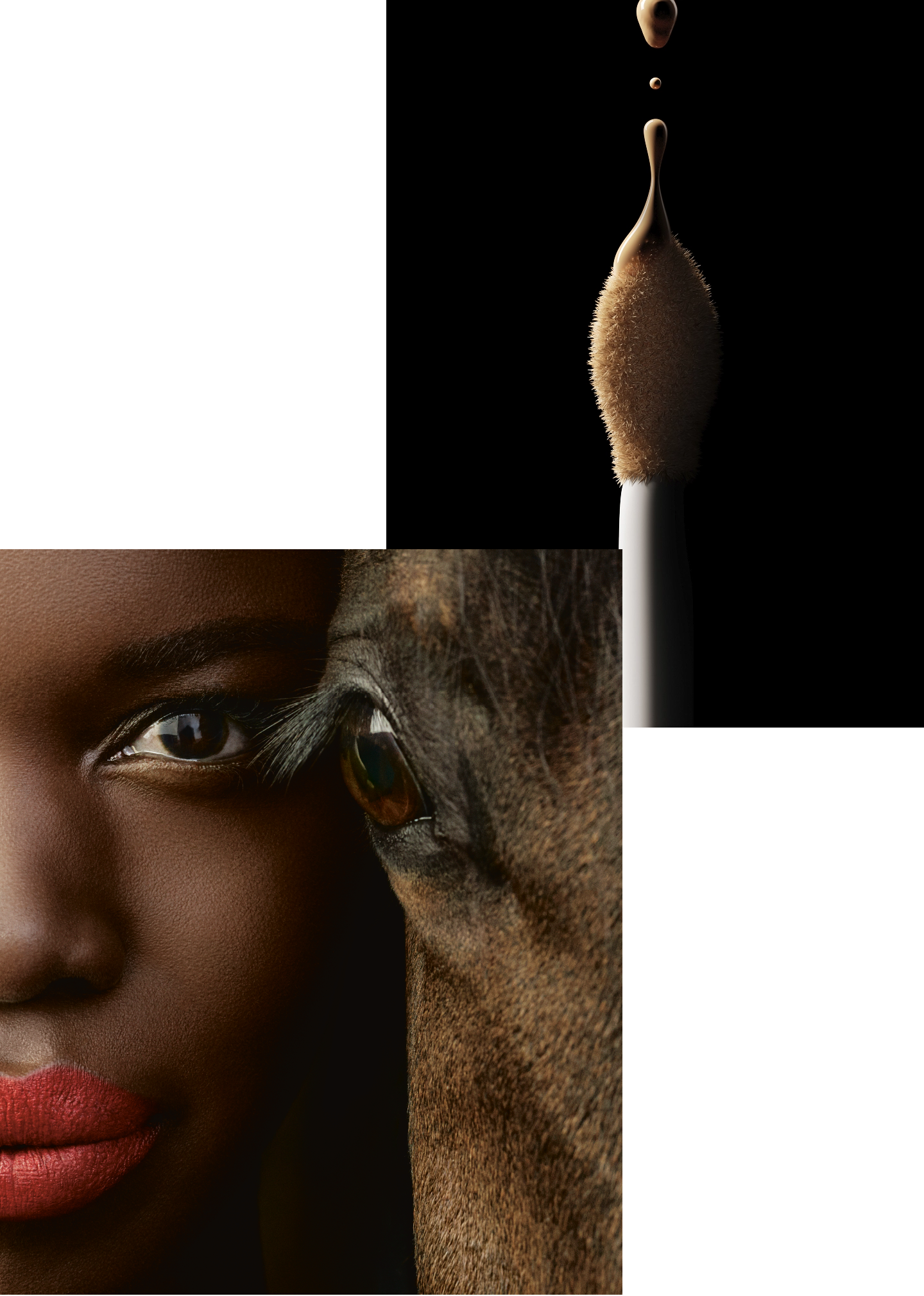 ALWAYS CRUELTY-FREE
SEEING EYE TO EYE WITH ANIMALS
Since our first product launch in 2004, Hourglass has been proudly cruelty-free. We donate 1% of annual profits from hourglasscosmetics.co.uk to our partner, the Nonhuman Rights Projects, a U.S. organization that works to secure fundamental rights for animals.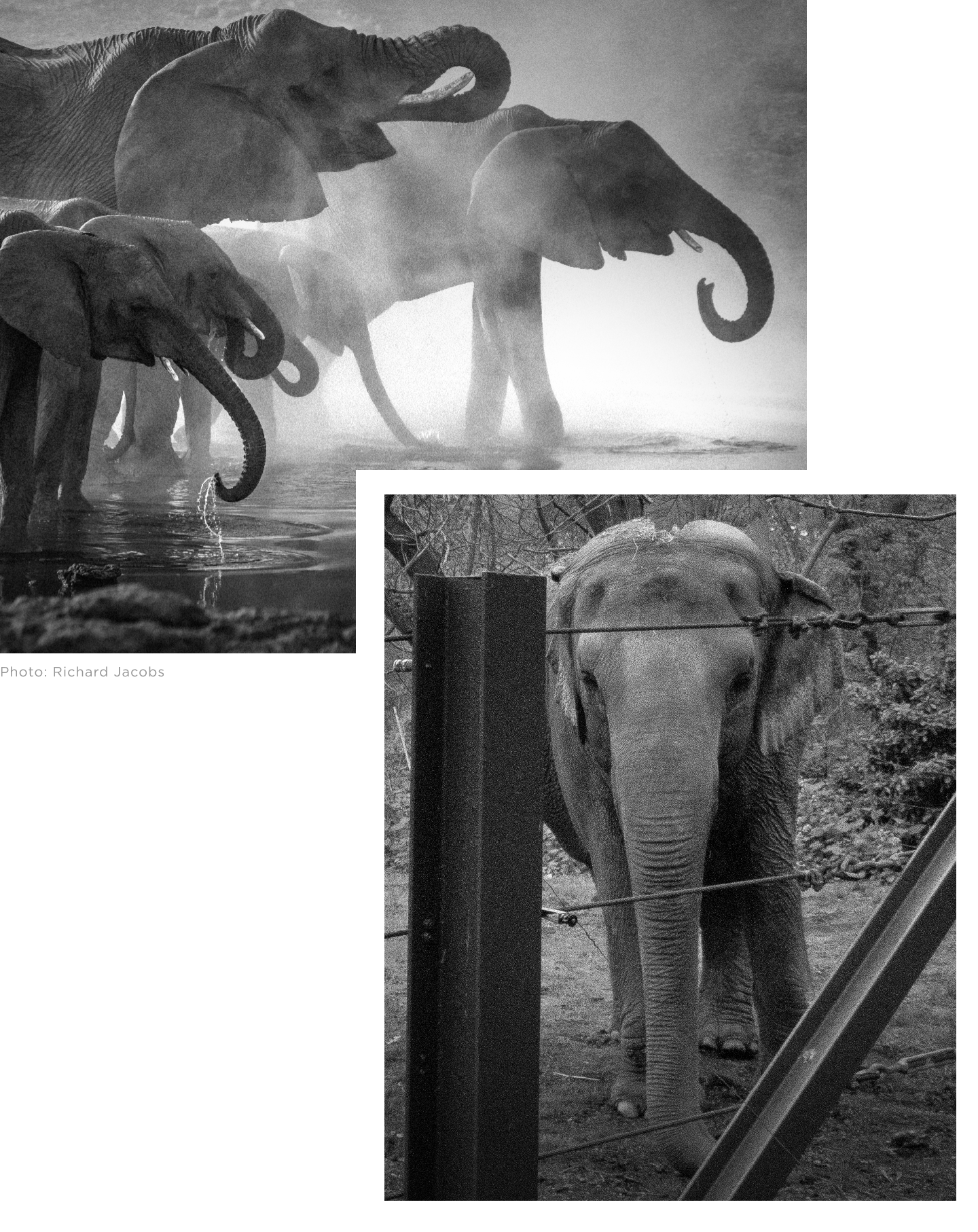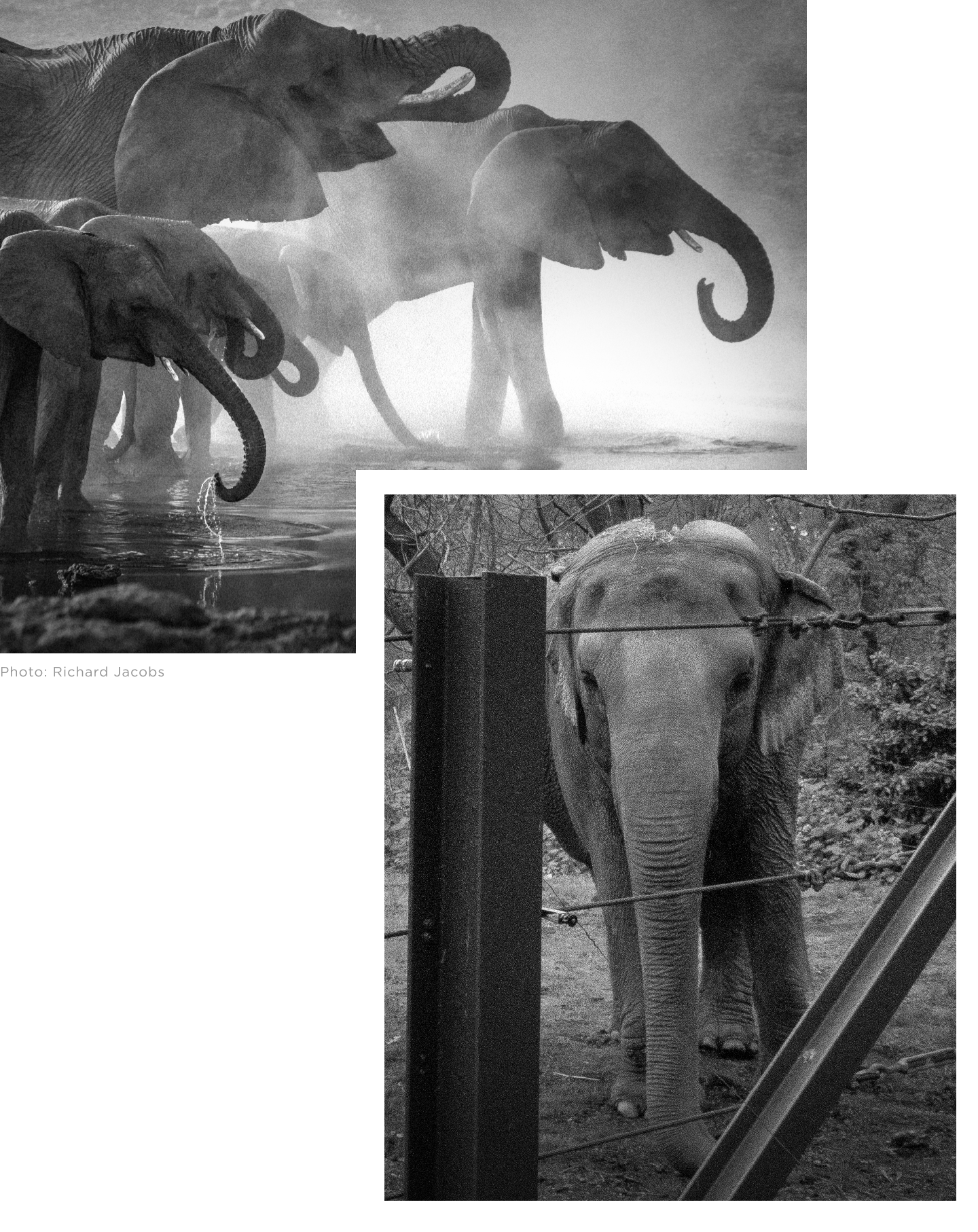 #FREEHAPPY
THE STORY OF AN EXTRAORDINARY ELEPHANT
Happy is an elephant who was born in the wild and captured from her natural habitat. As the first Elephant to pass the mirror self-recognition test, Happy is incredibly intelligent and self-aware, but has been held captive at the Bronx Zoo for decades. For the past 16 years, she has lived in isolation despite the fact that elephants are highly social beings.
In 2018, the Nonhuman Rights Project began petitioning for Happy's liberty. And in 2022, she became the first animal to seek legal personhood from the Court of Appeals, a historic milestone for animal rights.
WATCH THE FILM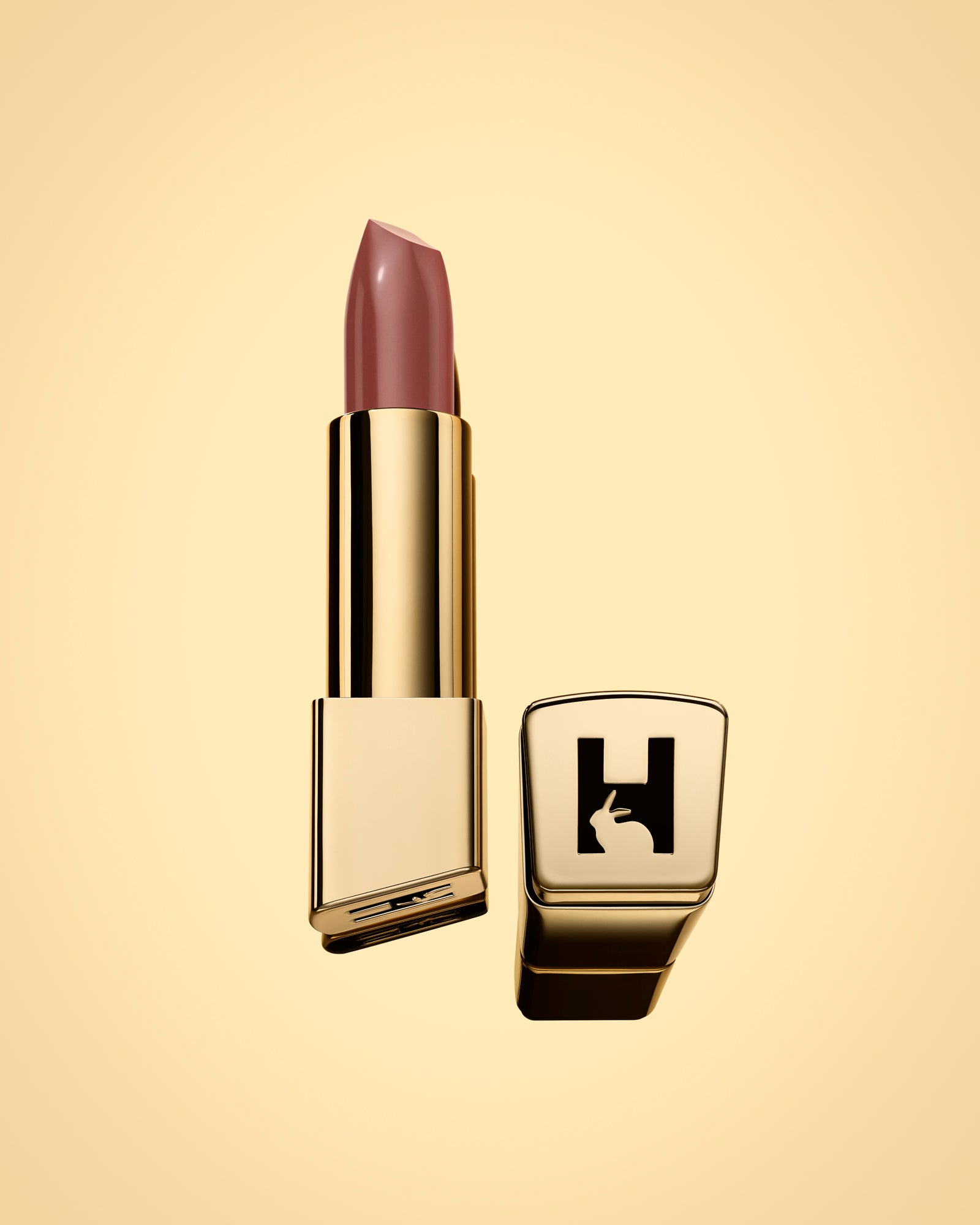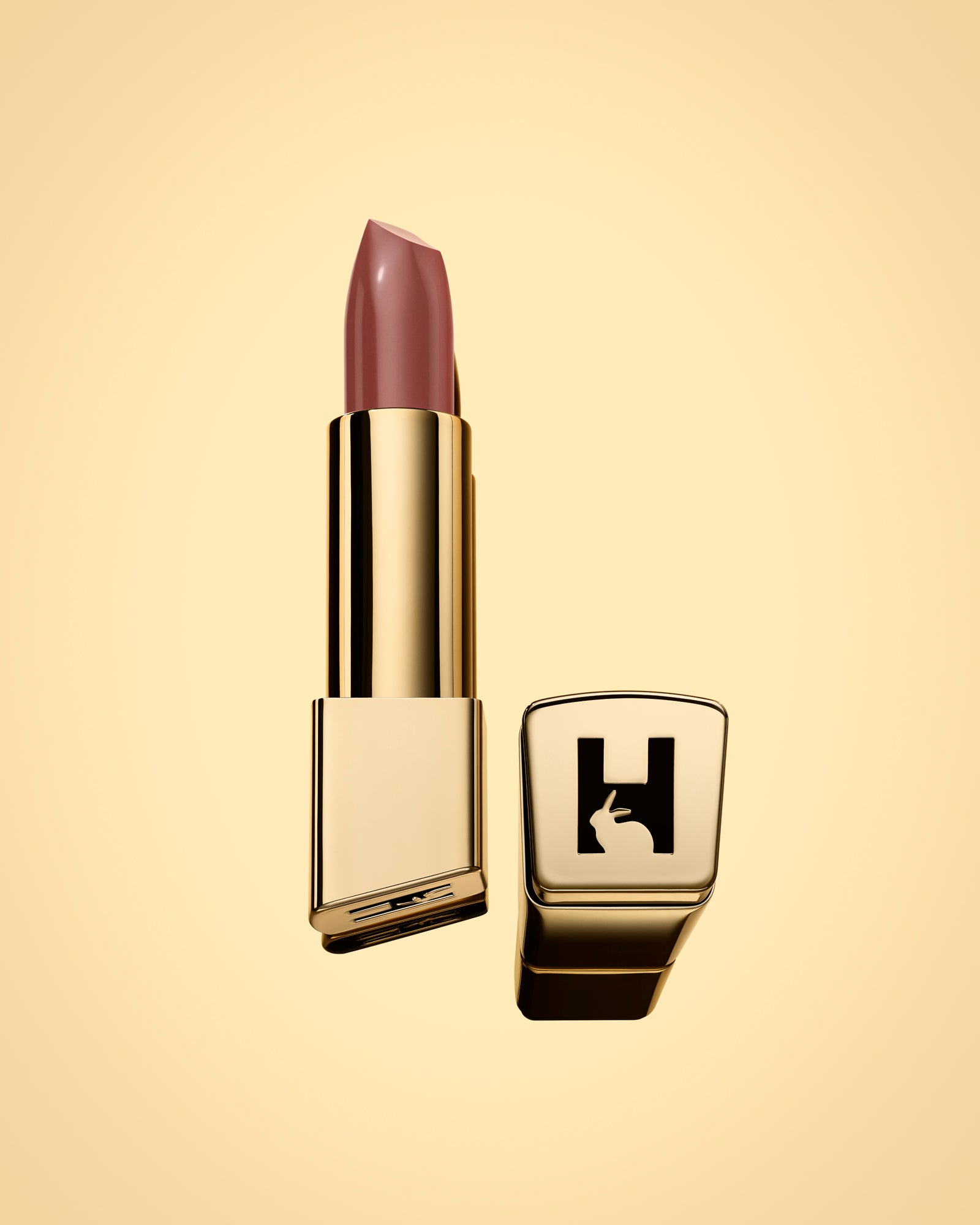 UNLOCK CHANGE
A FIGHT FOR FREEDOM
Since 2017, the Unlocked Collection has supported the Nonhuman Rights Project's mission of unlocking the cages of wild animals in captivity. Hourglass donates 5% of annual profits from Unlocked products to the NhRP's efforts of securing fundamental rights for animals. The Hourglass Unlocked Collection includes Unlocked Instant Extensions Mascara, Ambient Lighting Edit Unlocked Palettes, and the new Unlocked Satin Crème Lipstick.​
SHOP UNLOCKED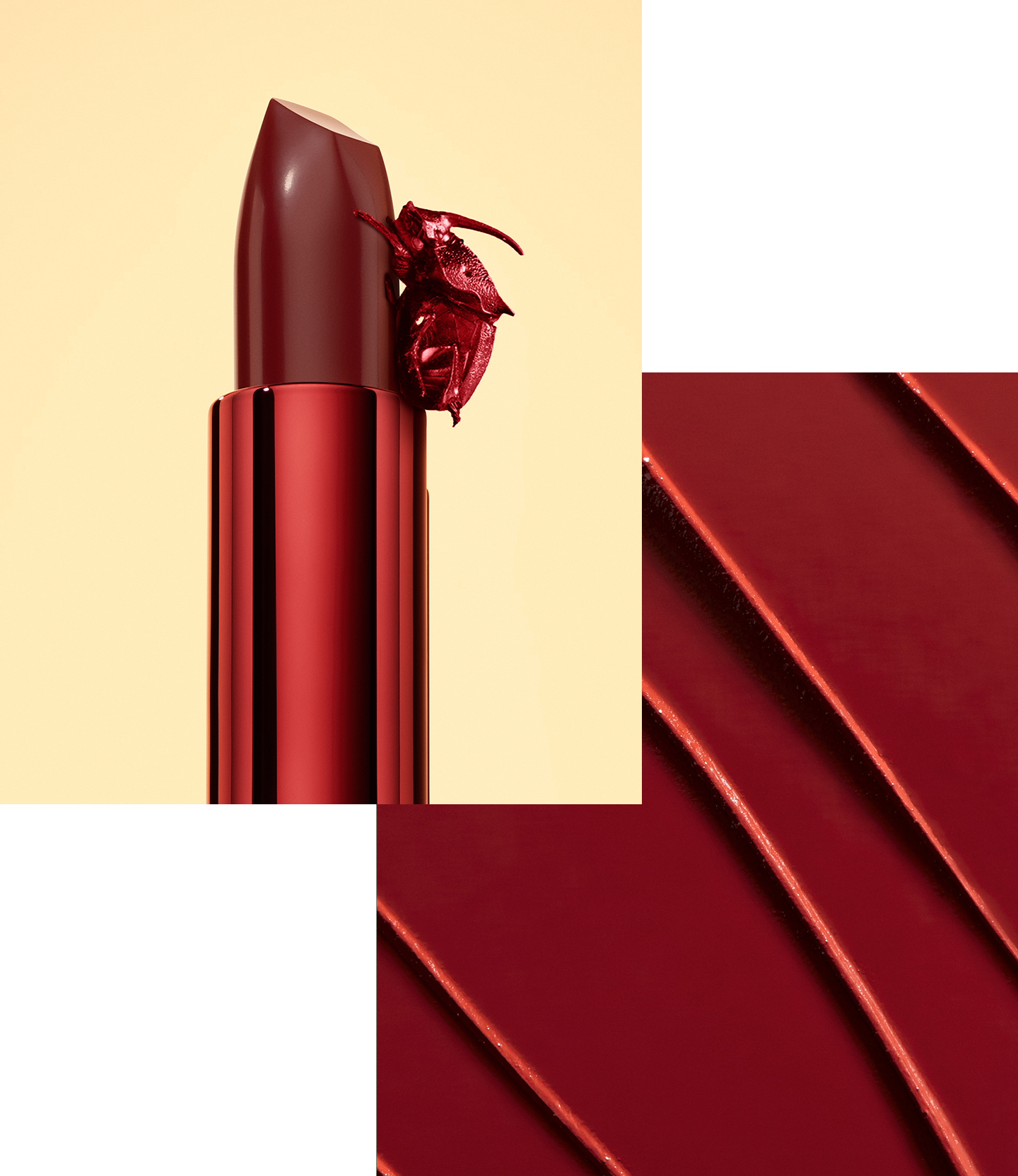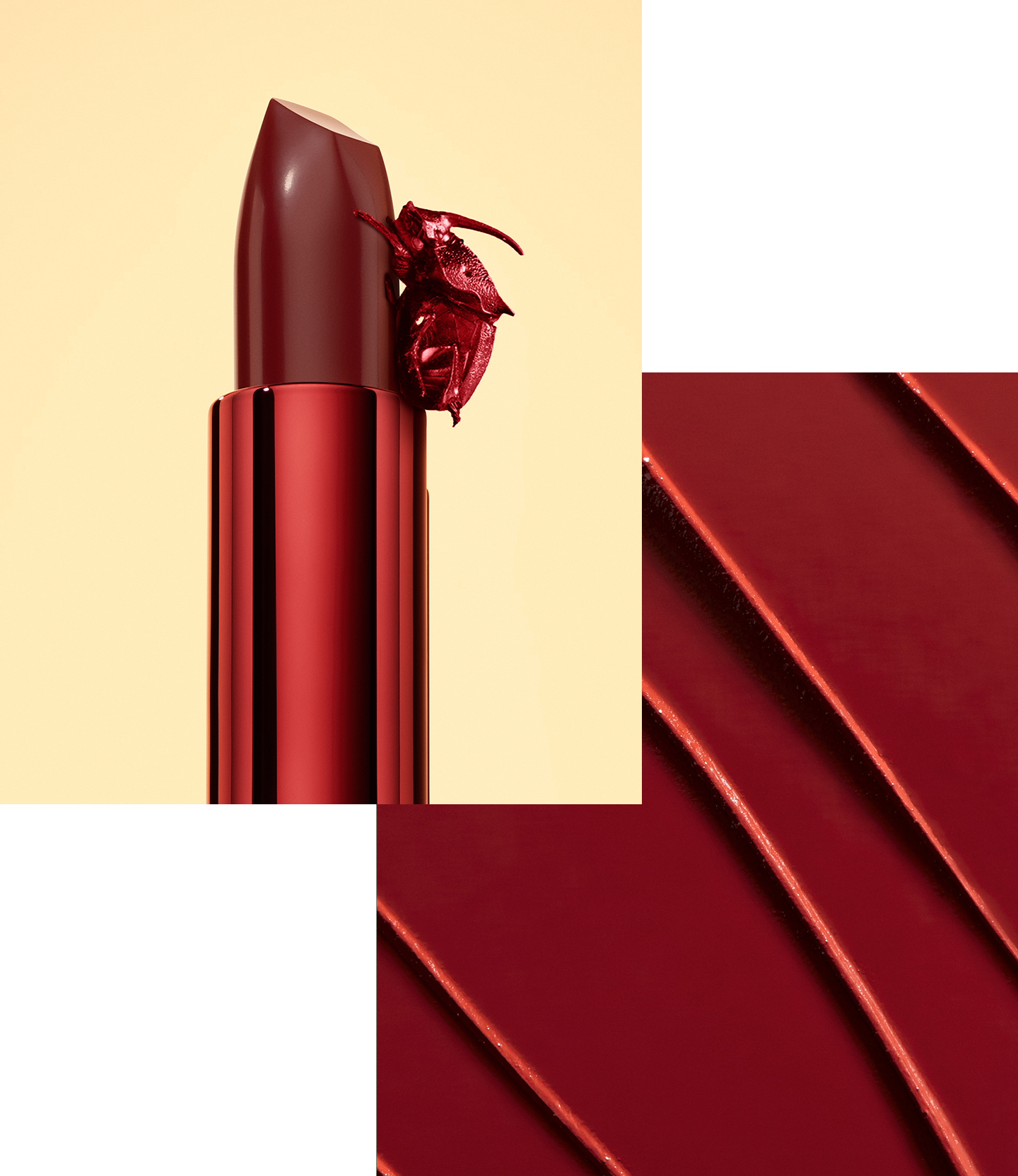 VEGAN INNOVATION
THE COLOR OF CRUELTY-FREE
Continuing its commitment to animal welfare, Hourglass created an exclusive vegan replacement for carmine. Confession Refillable Lipstick and the new Unlocked Satin Crème Lipstick in Red 0 features a patent-pending vegan ingredient that replaces the industry's go-to red pigment produced from crushed female insects.

With nearly 70,000 female insects used to create one pound of the crimson dye traditionally used in cosmetics, Red 0 is a groundbreaking product that symbolizes our commitment to animal welfare: zero animal byproducts, zero animals harmed.
SHOP RED O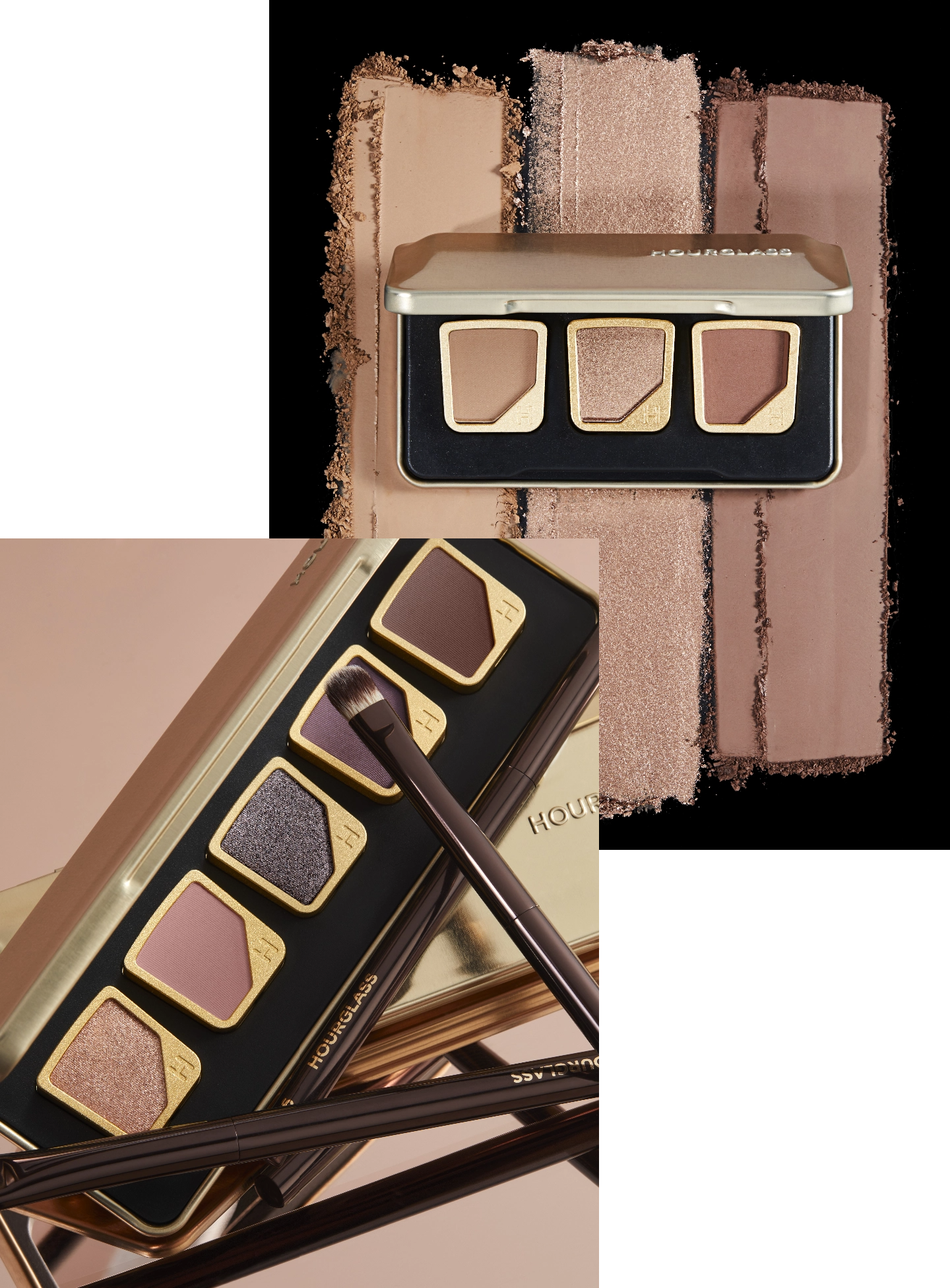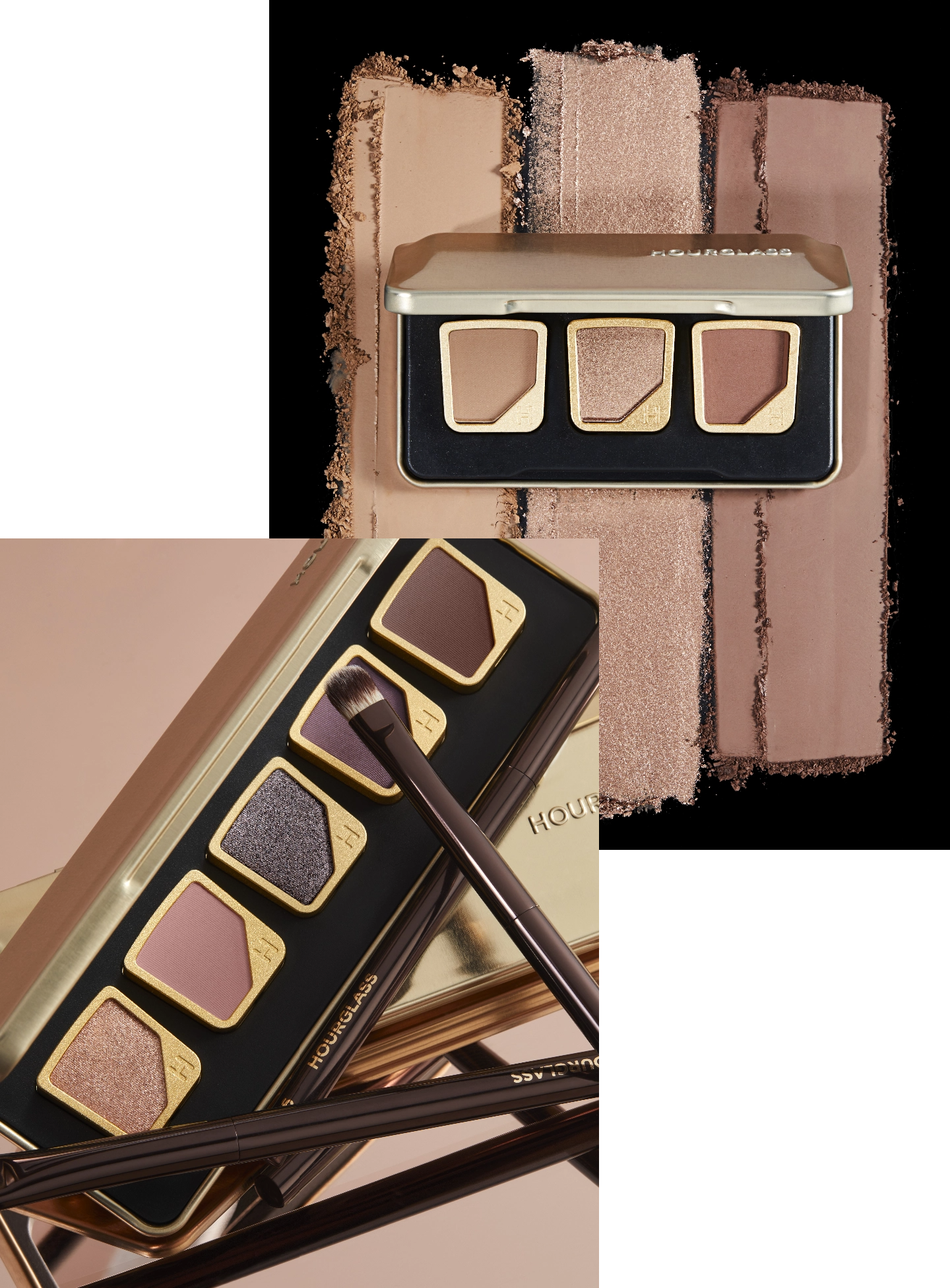 SUSTAINABILITY
CHOOSE MORE.
WASTE LESS.
Curator Eyeshadow is a customizable eyeshadow collection that utilizes refillable packaging innovation. In lieu of virgin plastic, the palettes are consciously crafted from tin and post-consumer recycled (PCR) plastic, and each indivisual eyeshadow pan is made from recyclable aluminum.
DISCOVER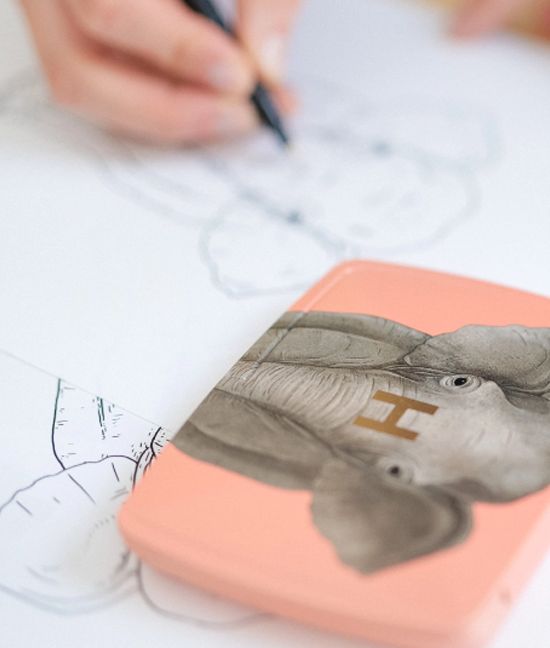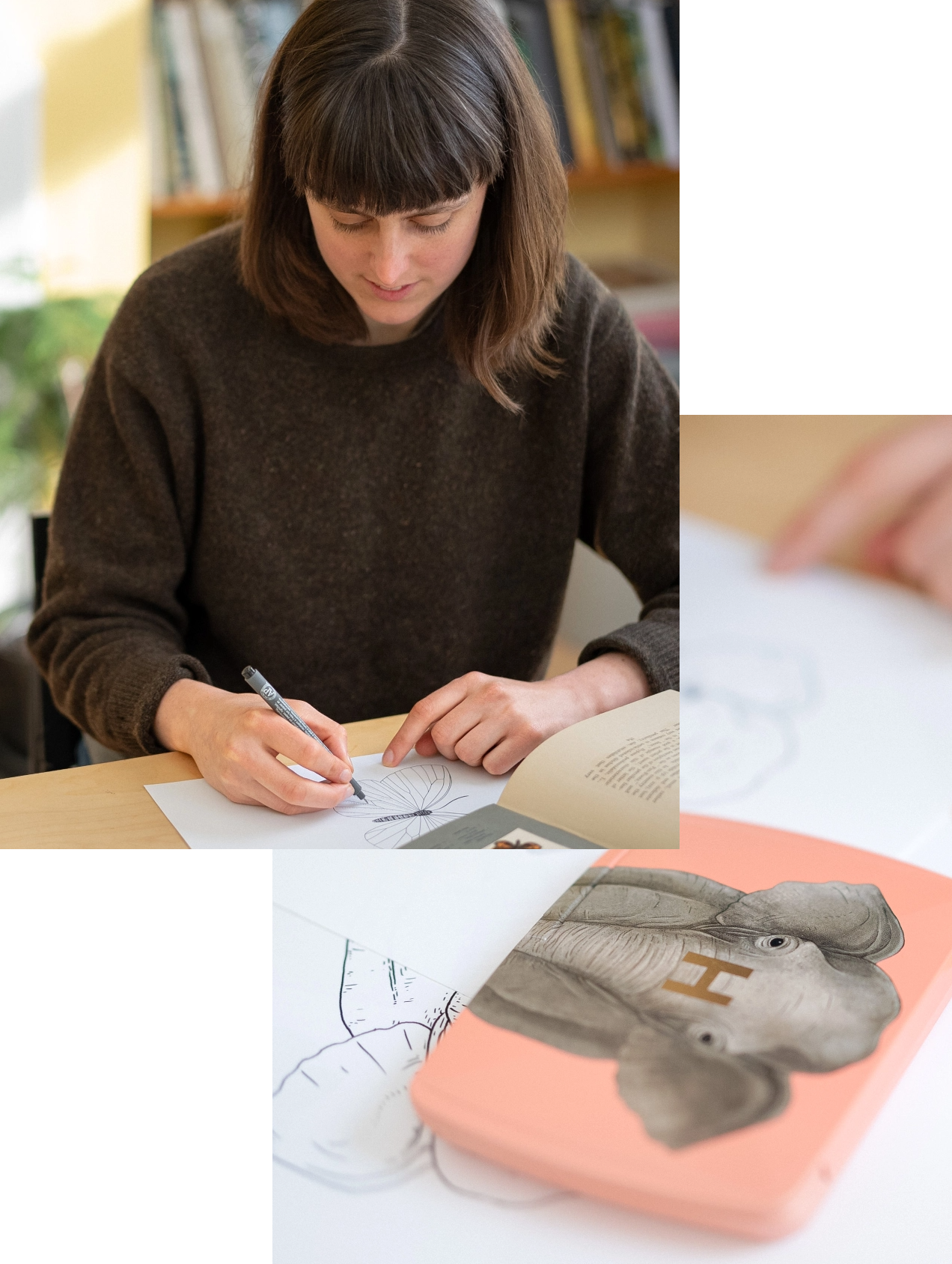 PALETTES WITH PURPOSE
AMBIENT LIGHTING
EDIT UNLOCKED
For Holiday 2022, we partnered with artist Katie Scott to design three limited-edition palettes that celebrate the natural world. As part of the Unlocked Collection, 5% of profits are donated to the NhRP.
WATCH THE FILM